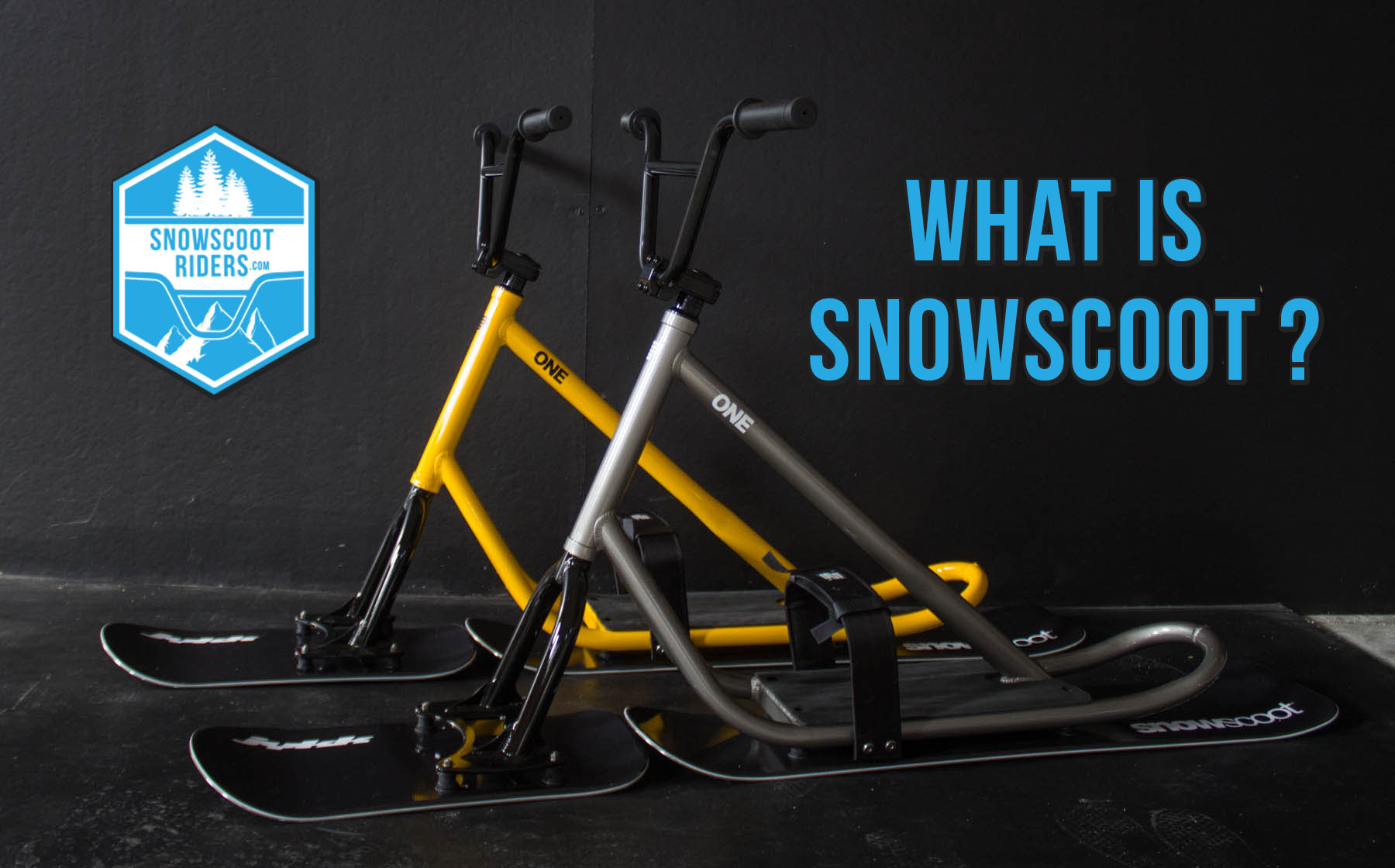 05 Feb

WHAT IS SNOWSCOOT ?

It is not very hard to understand what is snowscoot. We will show you this awesome snow machine in this article very quick.
So what is snowscoot ?
Snowscoot is safe, easy to use and very funny snow equipment suitable for every kind of slopes in ski resorts, snowparks and also freeride. It is mostly used by people which ride bicycles or love to try new things. Snowscoot has no disadvantages over other wintersports. I love to say it have only advantages, especialy for cyclists.
Snowscoot is snowbike !
Yes, I prefer to say snowbike, or snowBMX. This snow machine has parameters more corresponding to BIKE.
Size of snowscoot
How to ride snowscoot ?